Hello World !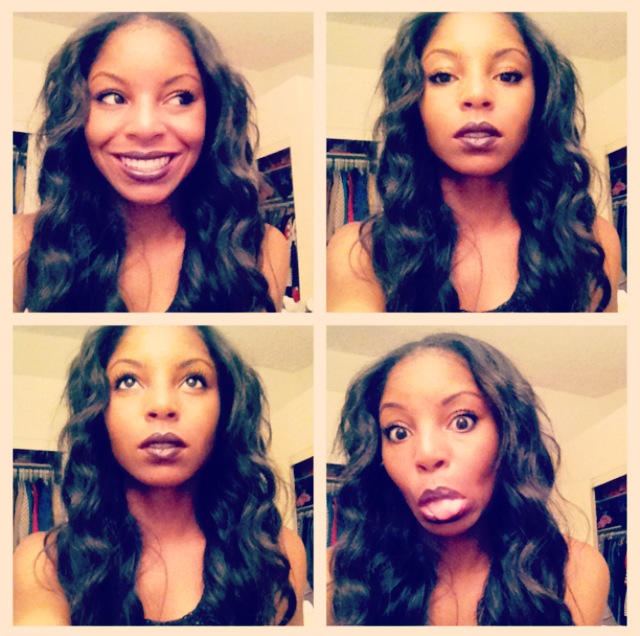 Sirena Williams here, a graduate out of UC Davis, with a Bachelor of Science in Evolution, Ecology and Biodiversity. And no I don't play tennis! I do however have a dream to run for the 2016 USA Olympic team as a 100 Hurdler. I spent most of my early life competing in Gymnast competitions across the states. It wasn't until middle school when I switched focus to sports outside of Gymnastics. Dabbling in many different forms of athletics in life after Gymnastics, I came to fall In love with Track and Field. Guided in this direction by my mother, who also excelled as a teen, and my best friend (I pretty much did every sport she did minus soccer. I wasn't very good at that or at least didn't get it at the time of try outs).  I fell in love with the hurdles the second I stepped on to the track when I was in middle school and soon enough I deemed hurdles my race of choice !
I am currently a professional 100 Hurdler for Wes Williams Track club ! How bad is that ! Outside of track, I have my own app The Starter and online business , OBI Marketing, Inc., and I love it ! Through this blog I hope to share the journey I'm partaking upon to make it to the Olympics in 2016 and I hope to provide you with a relaxed, open, interactive blog experience ! 
With my professional track career I hope to inspire those who may not be considered "the best" to actively pursue their dreams and strive towards the unknown. I hope to be a motivation for kids to get involved with track and field, Hurdles especially. 
I plan to leave my footprint in the track community as an inspiration to those who've desired to build their life around their true passion.
You don't have to be the best to pursue what you love!
Hopefully you guys enjoy following me on my journey to the Olympics 2016,  my ultimate goal/dream. I think this is going to be a fun ride ! Well that's all I have for you.  I hope you enjoy ! Feel free to follow me on Twitter, Instagram and Facebook ! I'm open to questions and learning new things !
Have fun