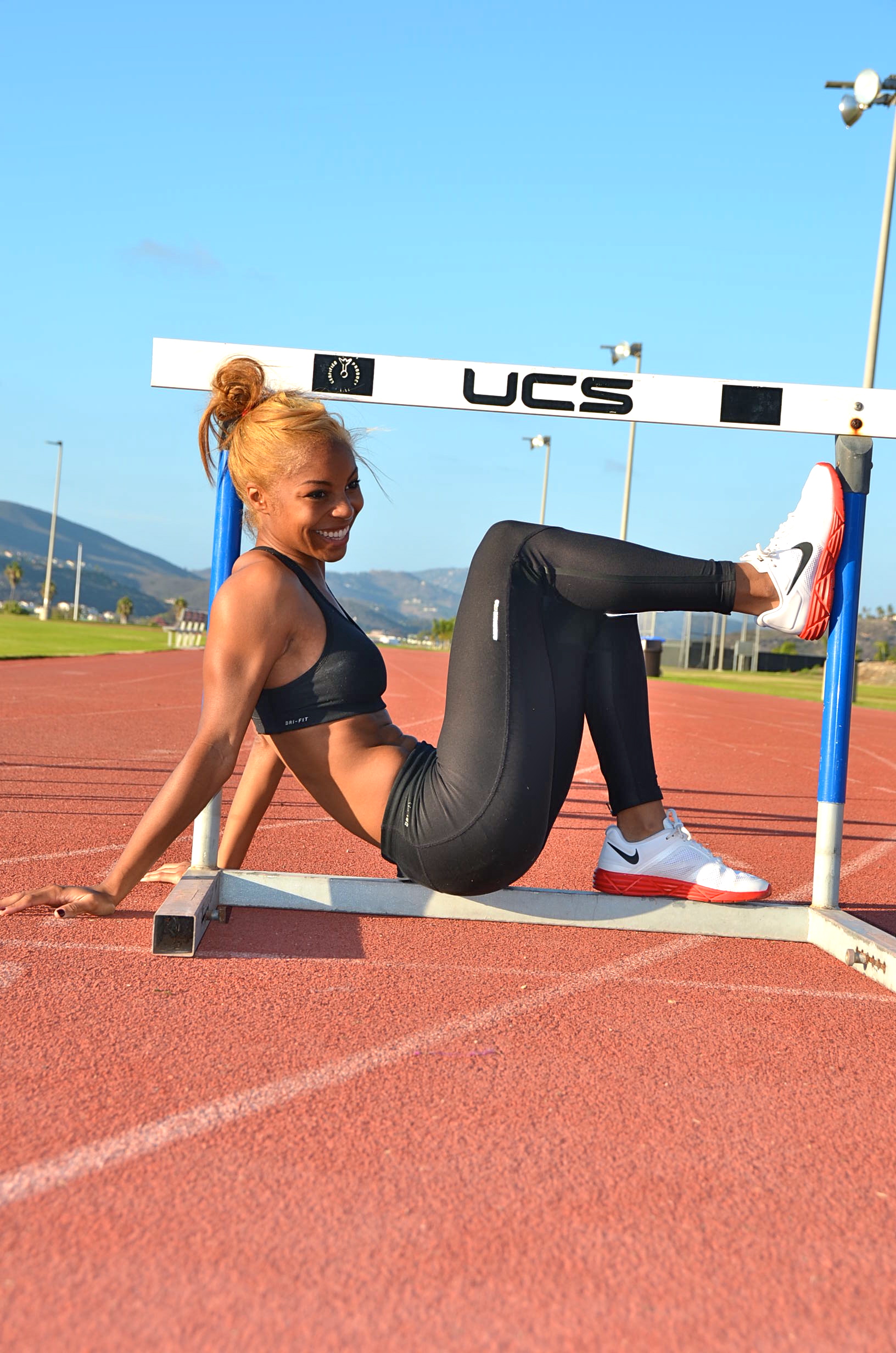 This year of 2014 I have set a specific goal to compete at higher level. That goal includes more travel and bigger meets ! The funds I raise will go directly towards helping me pursue Track meets Nationally and possibly internationally!
As of 2013 I have achieved great success at the state, region, national and international level. Competing in my first international race in June of 2013. I would like to continue this success and race in bigger meets this upcoming year of 2014.
My goal over the next two years is to race with the big dogs in order to gain speed and familiarity in racing in high competition settings.  In order to qualify for these elite meets I need to participate in high level track & field competitions, both nationally and internationally. Please consider helping me achieve this goal of representing the USA at the 2016 Olympics.
Your contribution will help defray the cost for travel, entry fees, equipment/uniform, and coaching fees. My primary focus is to finish in the top 3 this year at National Championships and continue on to race overseas to gain experience and exposure at the Elite level.
Thank you for your continued support ! It really means a lot to me 🙂
Lets Get to Rio !
  Goal $15,000
 Matthew Grace • Roger Wilson • Mark Anthony •  SeasonedTrends • Clinay Wills • B-Quick Nutrition • The WTFactory •