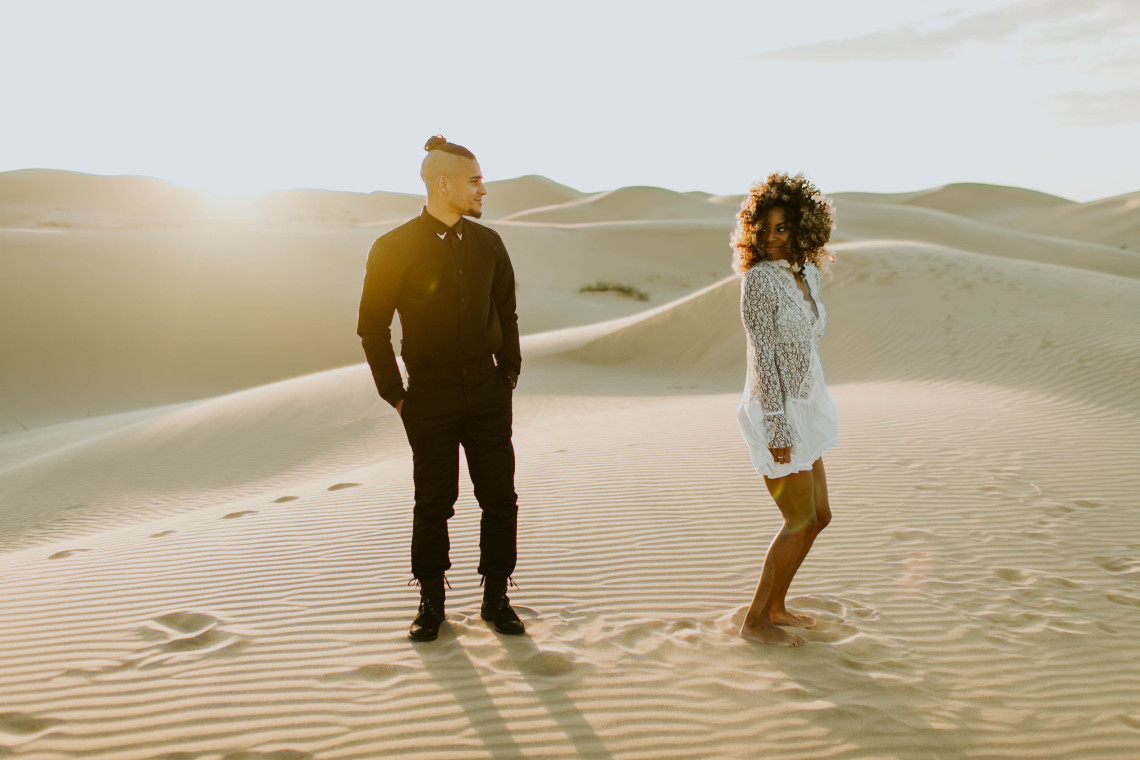 GIFTS ARE NICE BUT WE PREFER TO CREATE MEMORIES!
DONATE TO OUR HONEYMOON FUND
Enjoy quotes from Quincy as I made this page 🙂
Me: Mk the page is done
Him: Yay we did it…
Me: 
Thank you all for taking the time to check out our Honeymoon donation page and dropping off a donation!!!!
It is greatly appreciated !!!