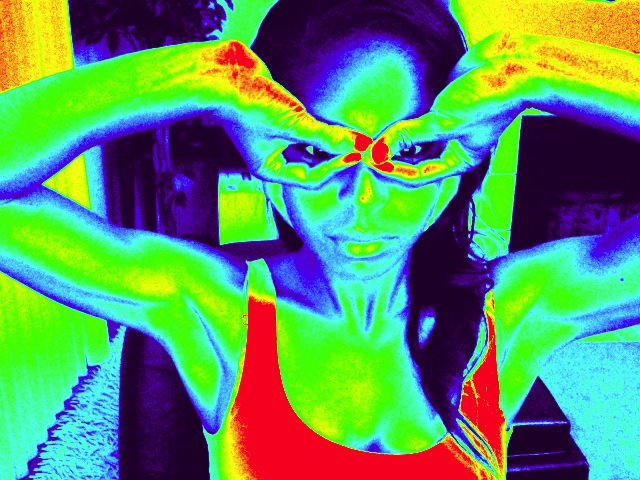 I think it's important to have a healthy imagination and remain a kid when ever possible.
Growing up we always want to be older and be an adult. Then we get older and we want to go back to being a kid !
In our adult years I think we should not loose sight of our inner kid and become so absorbed in being professional or politically correct all of the time. Don't be scared to fail or take risks. Break the rules and live life a little !
Of course be responsible but every now and then be a kid again ! It's healthy and if you are a family man or woman I'm sure your kids will enjoy the kid side of you. After all they are your creation.
If I were Blue
[youtube http://www.youtube.com/watch?v=JyWRbX2kk5M]Side Note : If I was a rapper my rap name would be Siren… because im a Siren of the Sea lurin folks in with this lyrical ish…. lol I have no idea how to rap !