How do you become a Professional Track and Field Athlete? It's not like football where you go to a combine and try out… or basketball, where if you get picked up by a D-league team you can hope to go to the NBA. Track and Field is a little different. We're all our own team. Yes, a 1 man/woman wolf pack per say. There's no official tryout and you don't get drafted anywhere. You just run your little heart out and hope someone notices or hit a hot time that proves your a household name.  I made the decision that my only option for track and field was success and began taking the necessary steps to achieve. Training, Competing and Networking with athletes that are at the level I want to be at.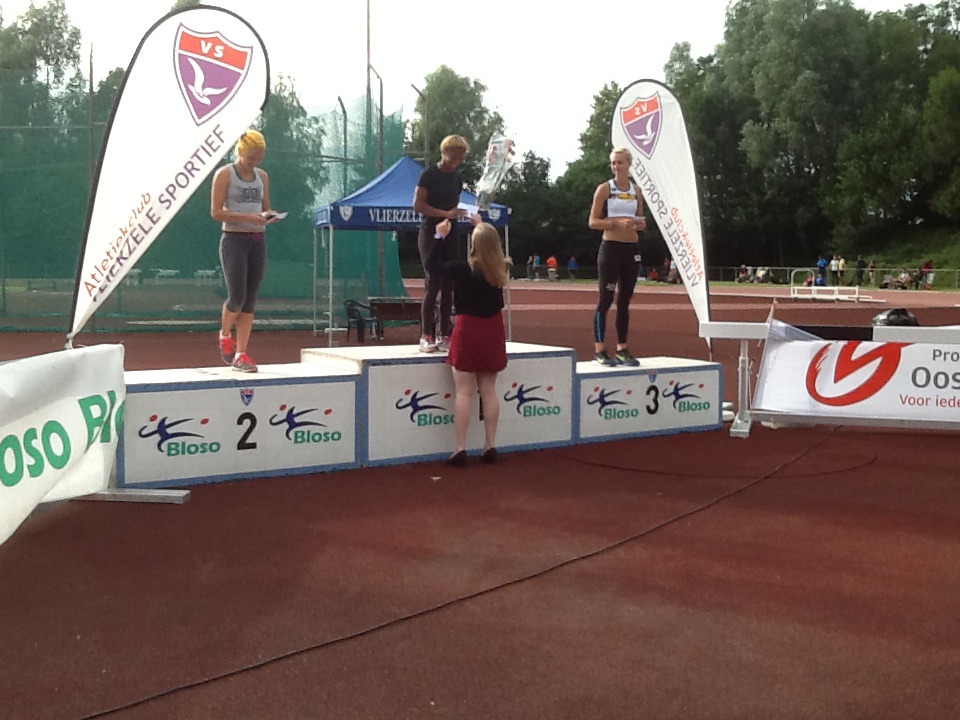 Now to me being a professional track athlete is when you can prove your times are valuable, or prove your worth. Whether you're running 10.9 or 9.8. If you can prove to someone your value then I'd like to think you crossed the line from amateur to professional.  I proved my worth overseas, with my fastest non wind-aided time at 13.2 and fastest time thus far at 13.1 (I think the wind was 2.1 or 2.7 don't really remember, yes I could look it up but its not all that necessary).
3 Things to Think About When Turning Pro
1.    Why? Why do you want to be a professional athlete? What is the reason you're running? If you face hard times are you going to give up? Are you able to give 100% to making your goal come to life? What will you be happy with in regards to how far you take your career? If you never make a Team can you live with that?
Figure out your why. This to me is the most important thing when it comes to becoming a professional athlete in general. I run because Track and Field is something I love to do. I also run to inspire others to build their career around their true passions and dreams, be it in sports, business, health, acting, whatever your little heart desires. My physical ability is something I have full control over. I define my worth by how much effort I put in on and off the track. The only person who can define my career is ME. And I like that. And yes, my end goal is to make an Olympic Team.
2.   How are you funding your career? Will you work a 9-5? Will your parents support your career path? Coach? Friends? Do you have sponsors? Would someone want to sponsor you? Are you personable? Would you sponsor you?
Most track and field athlete's work part-time and a few full time jobs. Why? Some because they need to fund their goals, pay bills ect, some because it's in their career path for when they are done with track and field, some just because (I know very few of these).  Are you going to work a 9-5 while on the pursuit of your professional career?
Sponsors. Everyone wants to know how you get sponsors. A few people get sponsor based off the people they know, some, a company finds their story believes in it and decides they want to be a part of the journey, others actively seek and talk with companies they want to work with. Before you even think about finding sponsors you should evaluate your worth and personality. Are you likeable or are you one of the fastest women alive? Do you have a solid social following? How can a sponsor benefit from working with you? Figure out your strengths and weakness and be brutally honest with yourself.
3.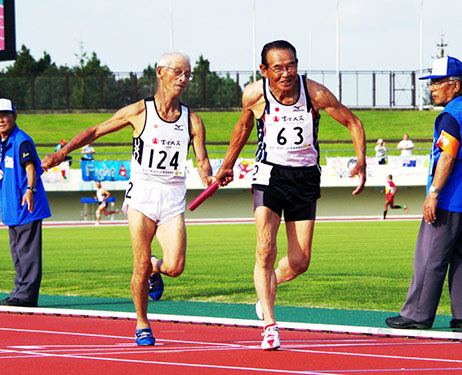 What happens after your professional career is over? Did you make it to the Elite Level? Or are you one notch below?  What are you going to do when you body is no longer fit to run at the Elite level? Will you continue to run as a masters runner? Have you used the free time you have to build a career in your field? Or did you lolly gag around and not build any skills outside of track and field?
It's important to understand that you are not going to be fit forever, well most of us won't be. At some point in time your body will give out on you. You will not be able to run that 22 second 200, if you were ever running that, that you were once running in your prime. Be sure to set yourself up in a position where if the body goes you still have an educated mind to fall back on.
*This post was inspired by a follower. 🙂 Thanks for reaching out and asking questions I'm sure everyone wants to know.
>>Original Post: #tracktalktuesday: How to Become A Professional Athlete
Follow Me on My Road to the Olympics 2016
https://twitter.com/sirena_alise
http://instagram.com/sirenaalise
Twitter: @Sirena_Alise
Instagram: Sirenaalise