Being in Europe was such a great experience. I had loads of fun and met amazing people while there. It's only right that along the way I learned some lessons and some fun facts, about me and Europe itself. Check them out below !!!
1. vitamin e oil works good on bug bites
2. It is perfectly ok to eat your pizza with a fork and a knife in Finland
3. Reindeer meat actually tastes really good
4. having a dryer is a luxury … most people hang dry ….
5. How to read the bus route
6. Snackland in Huizen ribs are bomb af !!!
7. The weather is a like sour patch kids on crack, first its sour then its sweet….repeat in 10 minutes..
8. Trying to get a solo pick at the I AMSTERDAM sign is like trying to pay Beyonce $10 to sing at your birthday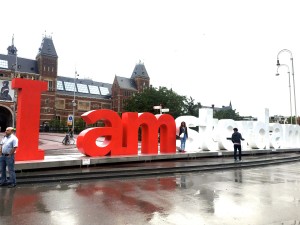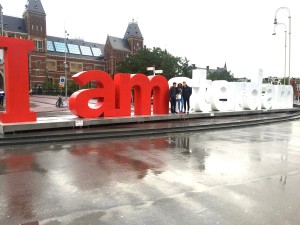 9. Germany has got some really good food. Can't tell you what I was eating but I know it was good.
10. all water is served in a glass bottle… that you pay for.. (or at least every place I ate at didn't serve still water)
11. Theres tons of carbonated drinks.. water.. orange juice.. apple juice..tea..
12. There's free wifi almost everywhere in Amsterdam.. It's just really hard to use
13. Moose meat actually tastes really good.
14. Wearing trainers is a must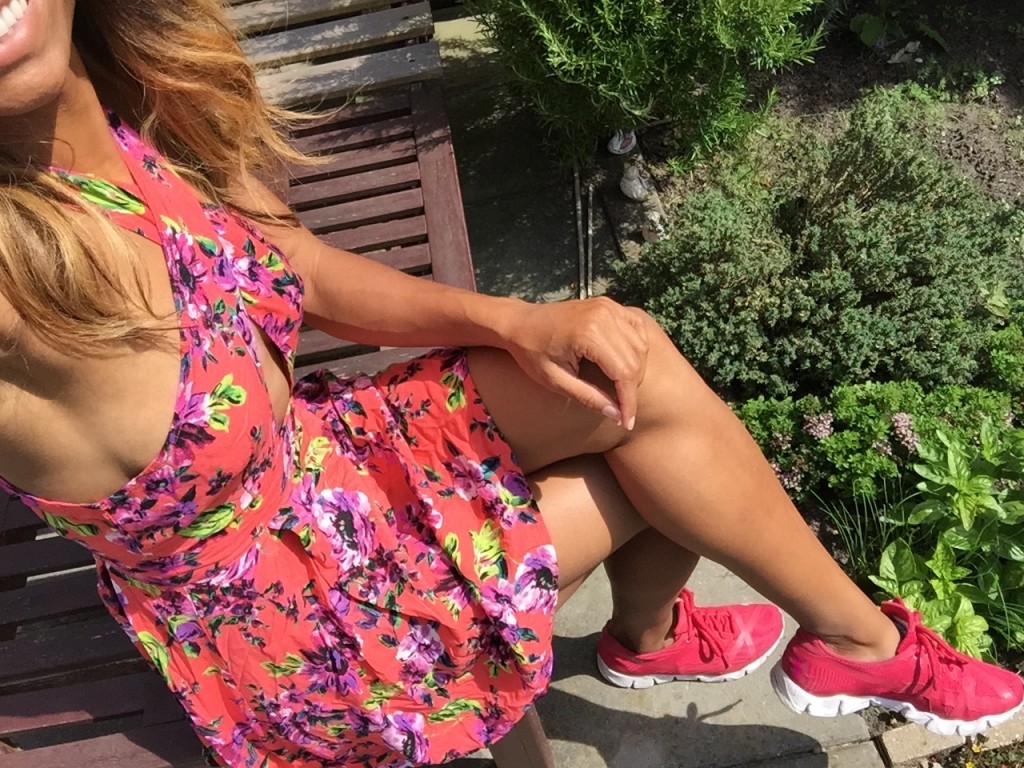 15. You compete in athletics when your over there for track & field..If you say you run track most people look at you crazy
16.The biking system they have set up in Amsterdam is amazing!
17. Evacuating an airport actually runs pretty smoothly ..
18. NO ONE and I mean NO ONE roams around in athletic clothing
19. #camplapinlathi is easily the best camp ever! #moistwithmike #whatwouldjoedo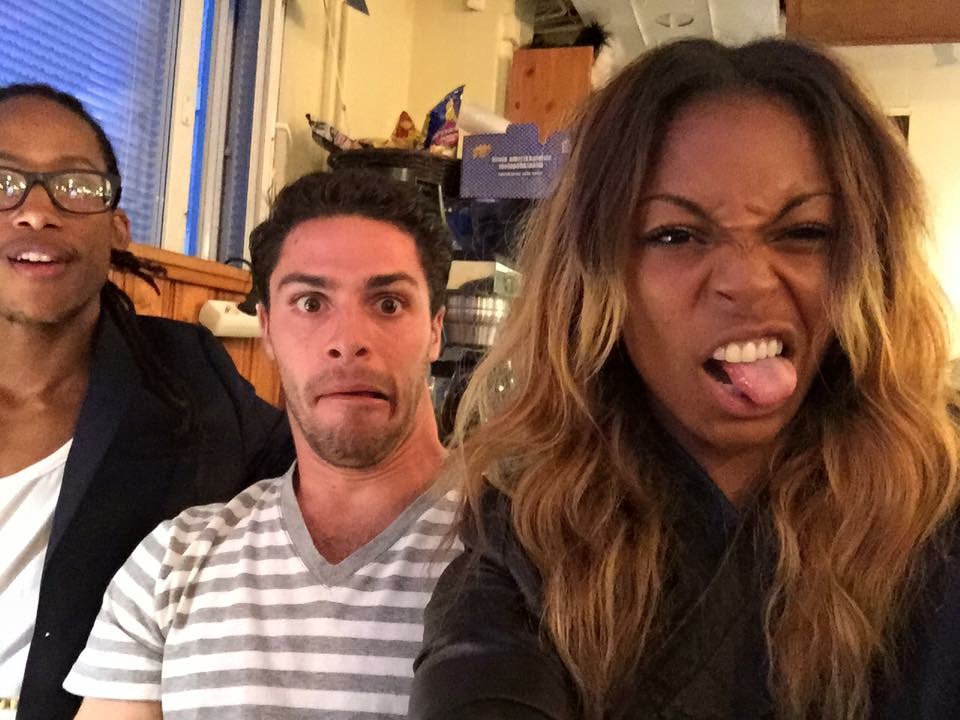 20. Most europeans don't know what a s'more is.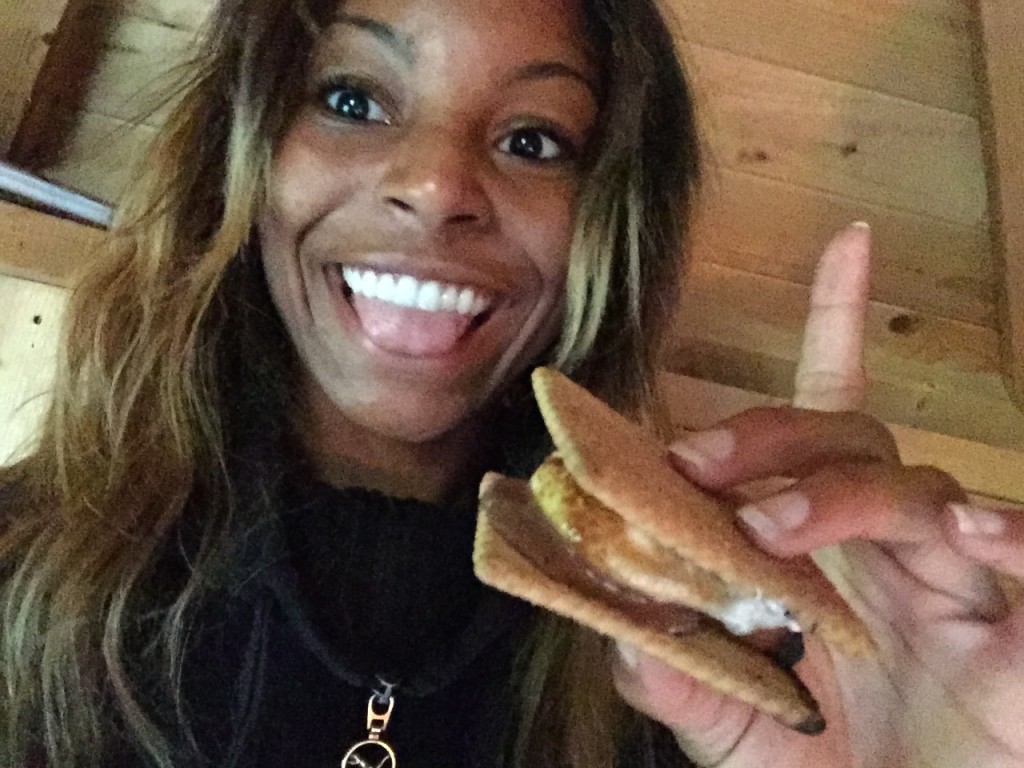 21. They only serve the finest of mustards. (I highly dislike the fancy dijon mustard)
22. At the airport in Frankfurt you can go to any stand to check in for any flight. Thought that was pretty cool.
23. They let you check and tag your own bag if you like in most airports. (or at least all the airports I traveled to)
24. There's a dutch side to Belgium and a French side
25. Learning a few phrases in the countries native language goes a long way
26. Berlusconi Pizza is really really good!!
27. Mannequin Pis is the official statue of Belgium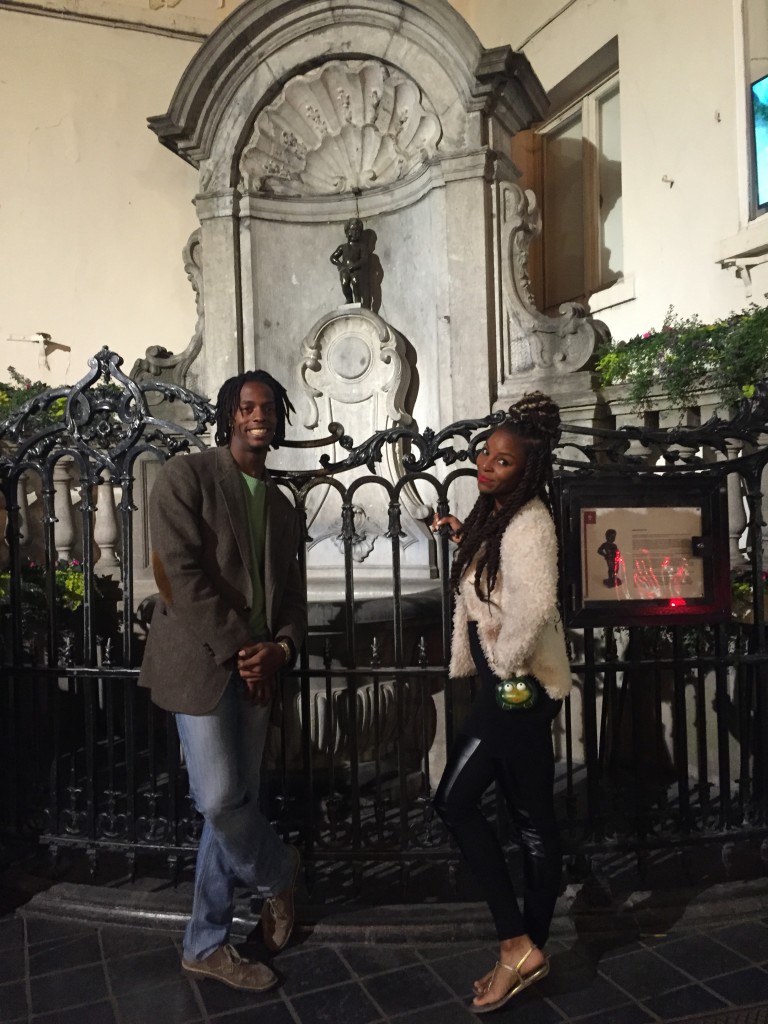 28. One of the oldest fortress in Europe is in Ghent.. It's call the Gravensteen..
29. Also in the town of Ghent there is a story of a man who fed off his daughters tit in order to survive in a jail cell. I wish I could remember the name of this man and the name of the building he is featured on but unfortunately I can't at the moment.. Hopefully I'll remember later 🙂
30. Apparently your suppose to just eat the waffle by itself and not add all the extras.. whoops!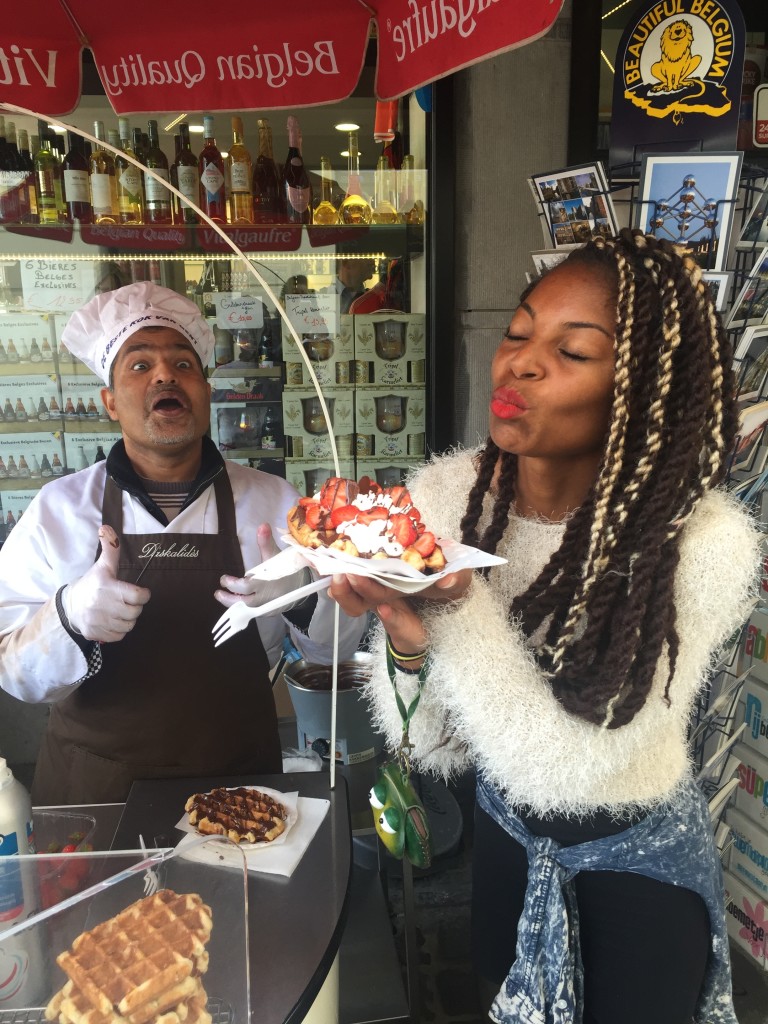 31. There's tons of great history along the Graslei Canal
32. Bachelor Parties in Europe are pretty extreme..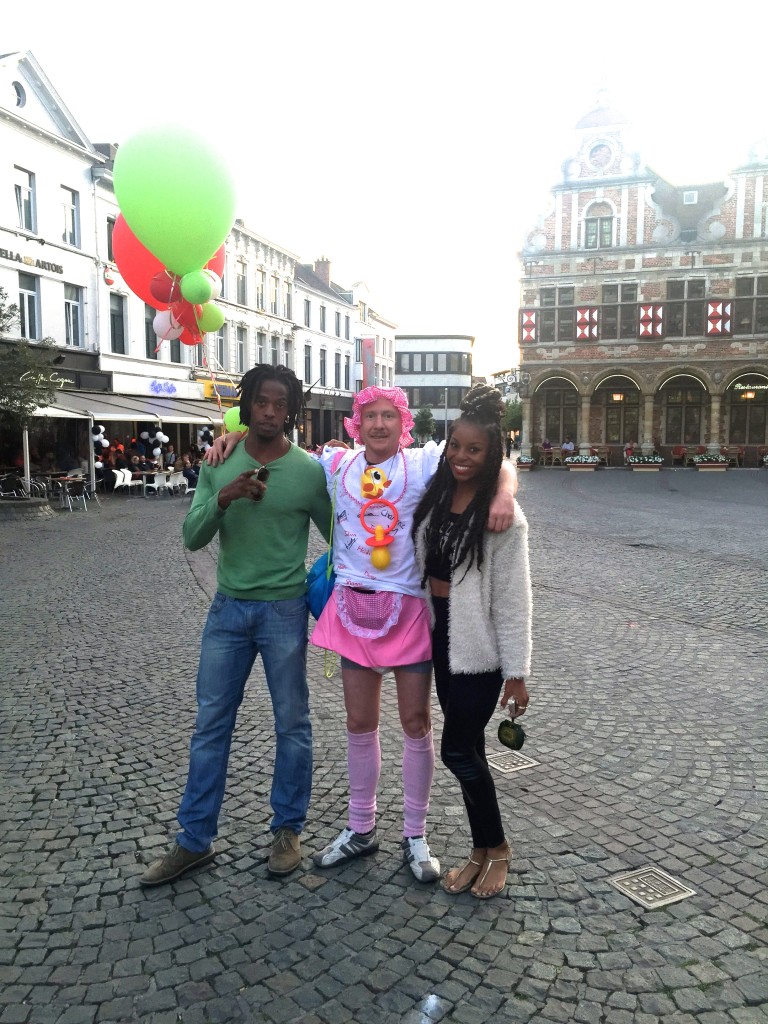 33. There are tons of great Tracks to run.. Fast tracks..
34. Kalakukko taste pretty different…
35. The sun almost never sets in Finland… It was 11 pm in this photo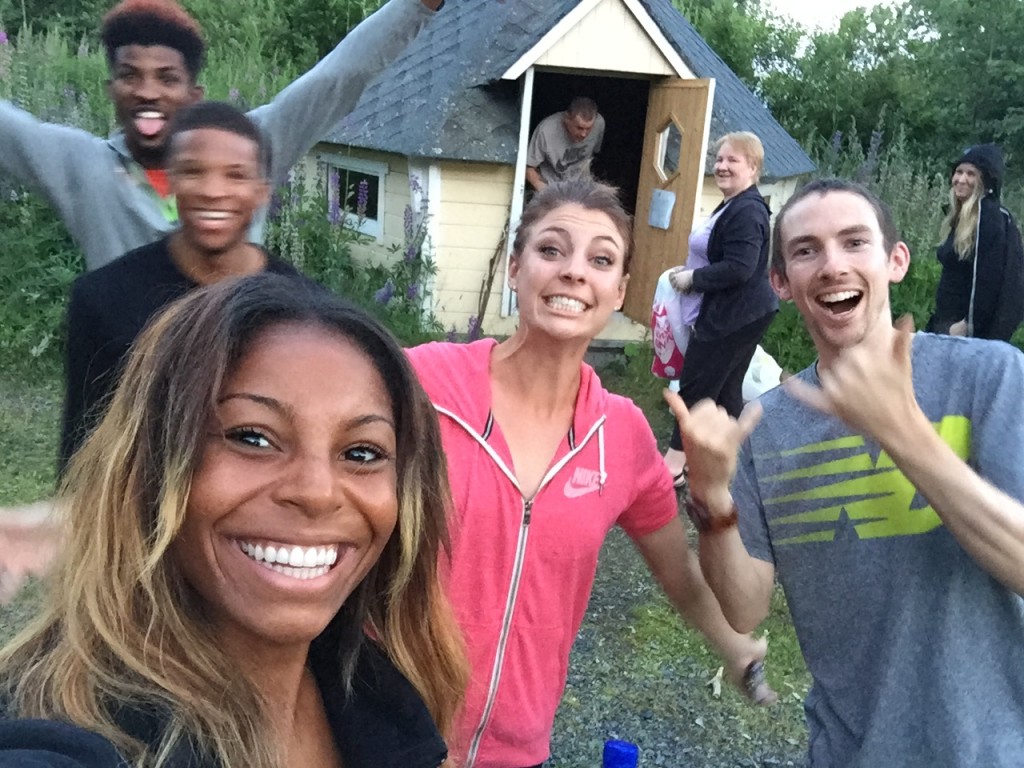 36. Kids love getting signatures from athletes after races !! Feels great!!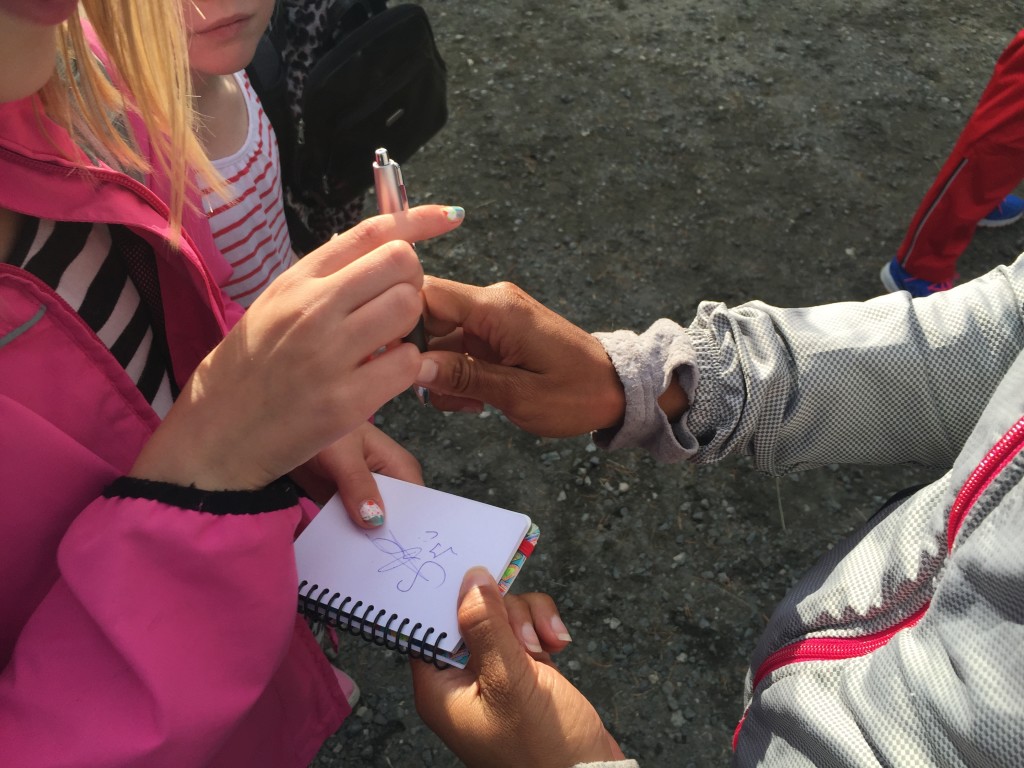 37. They looovvveee Karaoke in Finland !!  The Finnish people I was around were going crazy over people singing Karaoke!!
38. The Dutch Olympic Stadium holds the 1st Olympic Torch…
39.  French Fries and Mayo is the thing out there!! Not for me though…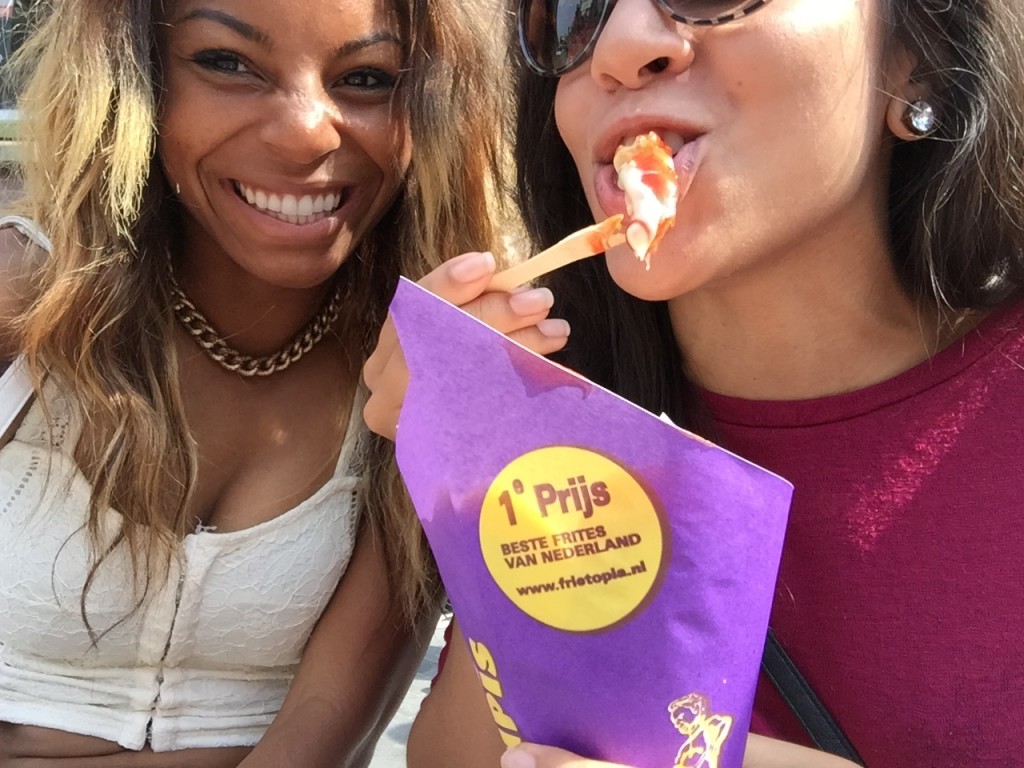 40. Making new friends in Europe is really easy!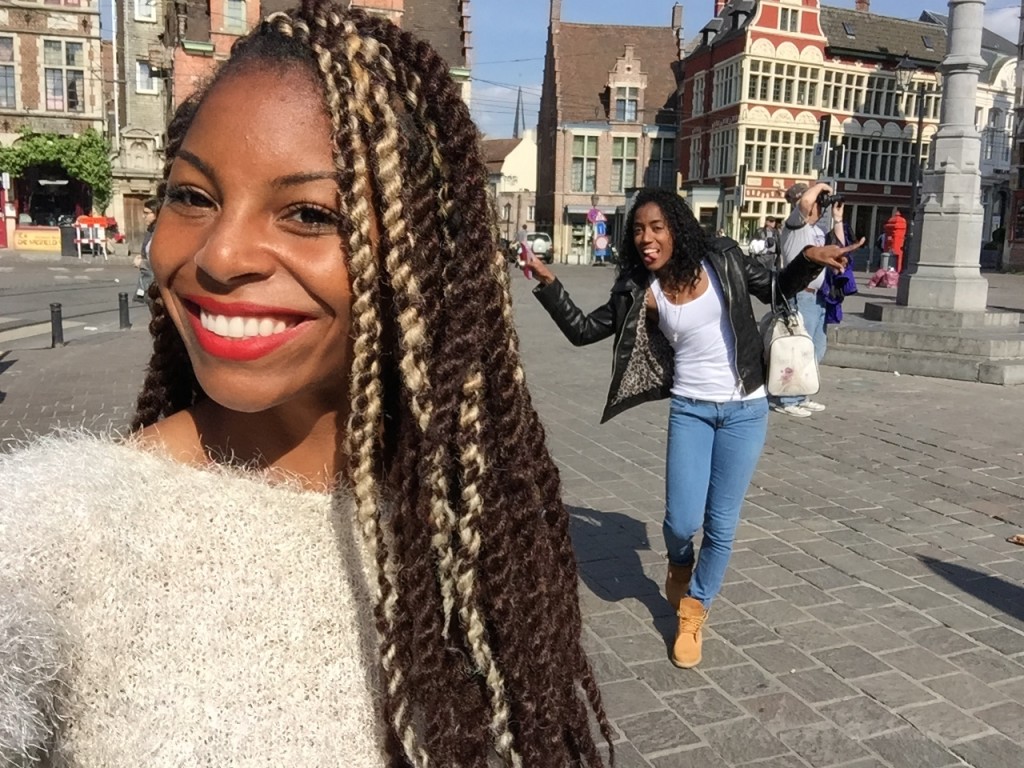 41. People have country pride.. not race…
42. Jumping off of high things is really exhilarating!!
43. Winning races overseas feels a lot better than winning races in the states !!
44. theres a national hug a hurdler day!! We rock!  
Happy international #HugAHurdler day ! Make sure you hug the closest hurdler you can find ! #hurdlegang pic.twitter.com/z6oxTvSsnk — Sirena Alise (@Sirena_Alise) August 1, 2015
45. Night life? go for it!!! It's pretty fun if you find the right place!!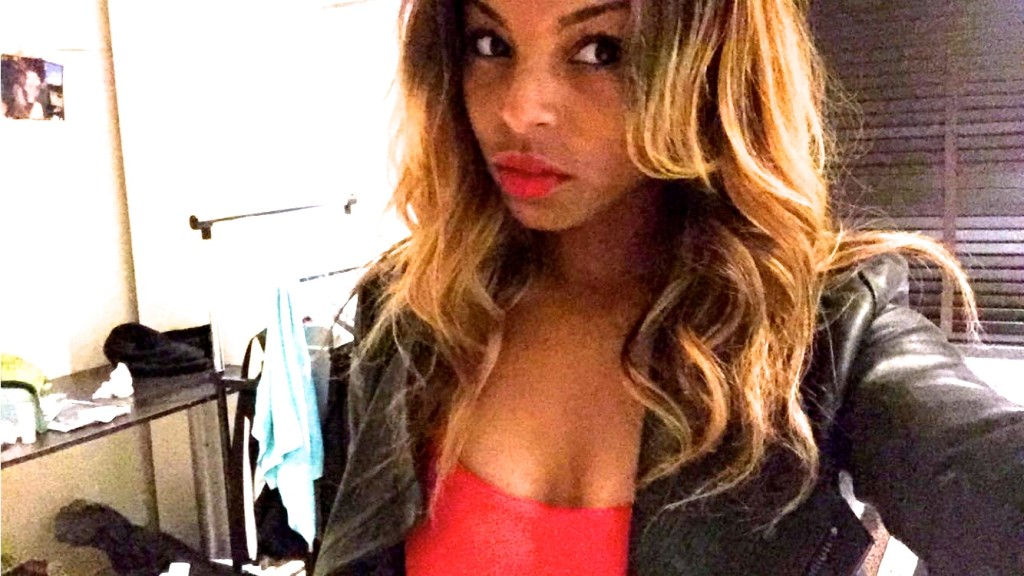 46. I need to get a better camera.. or at least taking better pictures lol
Follow Me on My Road to the Olympics 2016
https://twitter.com/sirena_alise
http://instagram.com/sirenaalise
Twitter: @Sirena_Alise
Instagram: SirenaAlise