What would the Title of Your Horror Movie Be ?

So today while looking at pictures I came across that image.. the one up above .. and thought what would the title of my horror story be.. Like if my life was a horror story what would it be called .. or at least what would I want it to be called and be about…
So I got to thinking.. Eclecto-Maniac.. no I don't want to sound crazy… Hurdler strikes back.. lame… Sirenas World of Imaginary Friends… makes me sound crazy… Common Sense.. yea.. I like that.. I don't think my "horror" movie would be a "horror" movie.. I would just have a bunch of normal "horror" movie scenarios and do what your "suppose" to do in that scenario lol My movie would be extremely short and probably funny… That's probably the title of my life.. "Common Sense" or maybe "uncommon sense"  I don't know.. common sense is relative…
So to spice things up I took to my social networking site that I am actively involved with and asked the audience !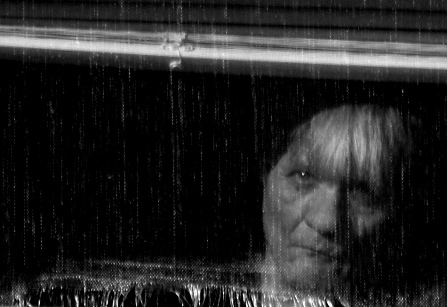 Nicholas N. : The Man in The Window : " I imagine some mysterious figure in the house next door. So a family moves into a new home because they inherited it and the townspeople are all vague about the house next door. Then they start seeing this dark shadow in the window. Next thing you know some brutal murders start occurring. In the end you realize that the man in the window is some demon creature that the townspeople are going to sacrifice the family too. There is some big fight and the demon is defeated… Or is it? " … I feel like Ive seen a movie similar to this concept but all in all great concept still..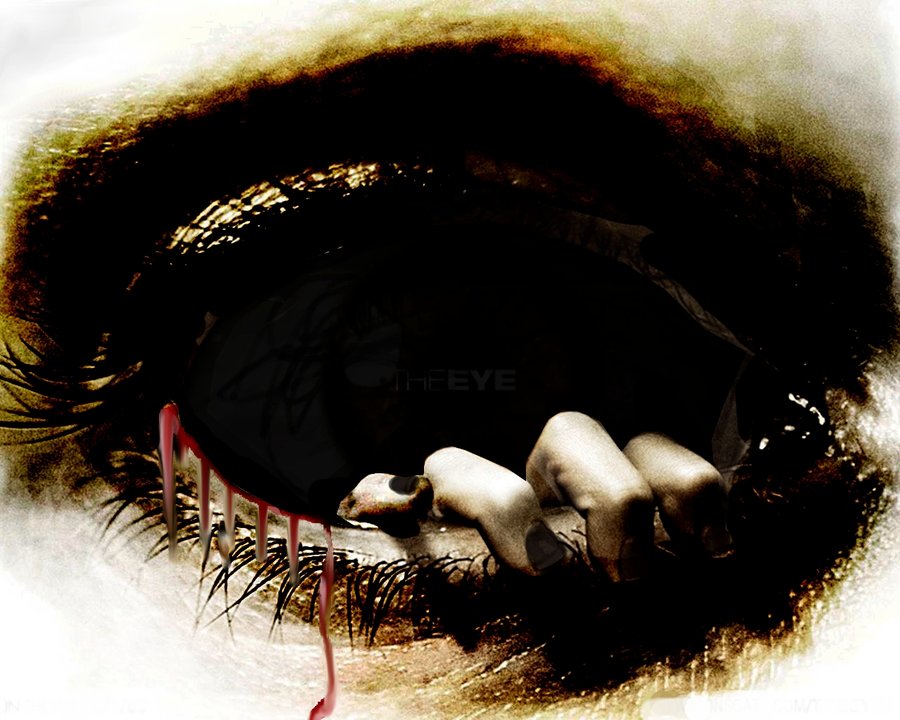 Martin S. : MindFuck: "Using physiology to manipulate the viewers fear. The story dosent matter." I think this would be a great futuristic movie where the movie is played based upon your perception. So depending how you view the movie you will experience or see different things.. like the movie warps around your perception somehow.. to much ? yea lol This will have people scared to "sh*t". LITERALLY
Sam J.: The first horror movie thats actually good. : " hahaha mine was pretty terrible honestly.." lol I like this one cause I felt like the Wayne's brothers would totally use that as a spoof title
Lynsey B. : The morning after the night before : Clever little title I had to read this a few times…
Jake G.: WHEN PENGUINS GO MANIC DEPRESSIVE OBESSING ABOUT FLIGHT AND ACCIDENTLY CREATE A ZOMBIE VIRUS RENDERING HUMANS DEAD AND PENGUINS LORDS OF THE AIRLINES! : "the storylines about a man who forsees this disaster and kills all the penguin keepers lol "
Juice O.: Smashed skulls : I mean I think this title is pretty self explanatory… lol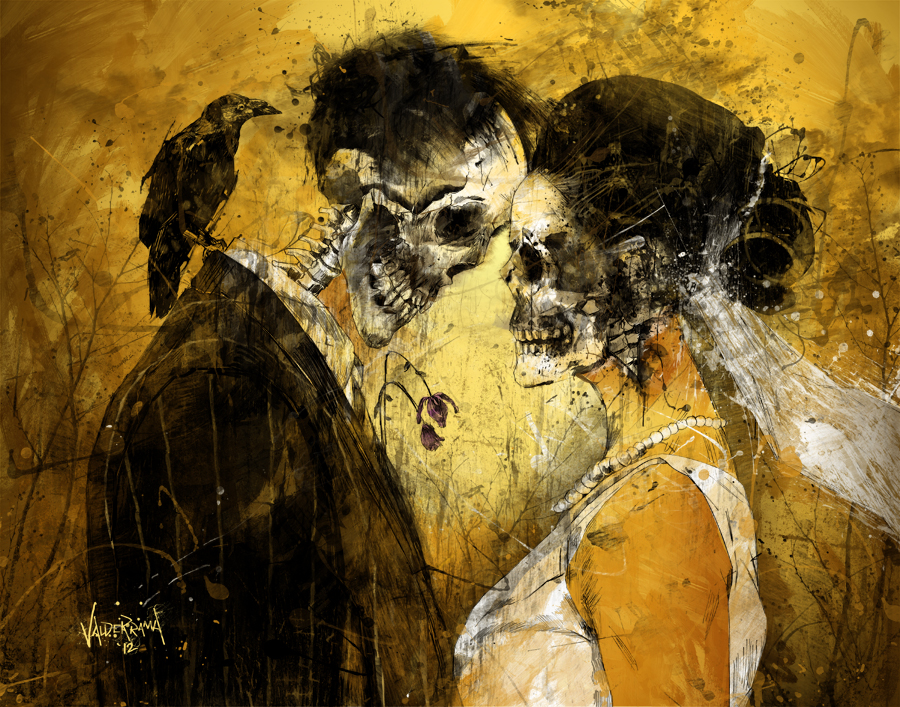 Nick B. : Til Death Do us Part : lol sounds like a lifetime movie.. Nick replied "till the wife goes crazy and starts killing evera one ".. still sounds like a lifetime movie lol
Shane M.: Experiment S :  a mutation goes wrong ? "Yeah, but the doctor (in blind sight) injects the newborn in front of the mother and the mutations happen with whatever the infant is exposed to. They go from cute and adorable to vicious beasts that attempt to feed on their previous hosts and anyone else in the way. " lol killer babies ! * update "Oh no, they don't stay babies, they mutate into doglike/birdlike/bearlike creatures. Spanning from 3-10 feet."
All in ALL my favorite movie title was MINDFUCK.. mainly because of the potential that it has. If we as a human race ever get to the point where movies can judge your reaction level and show you a movie based upon your perception… going to the theater and watching movies just isn't going to be the same.
What would the title of your horror movie be ?
Leave a comment below !