I can't believe I actually did it !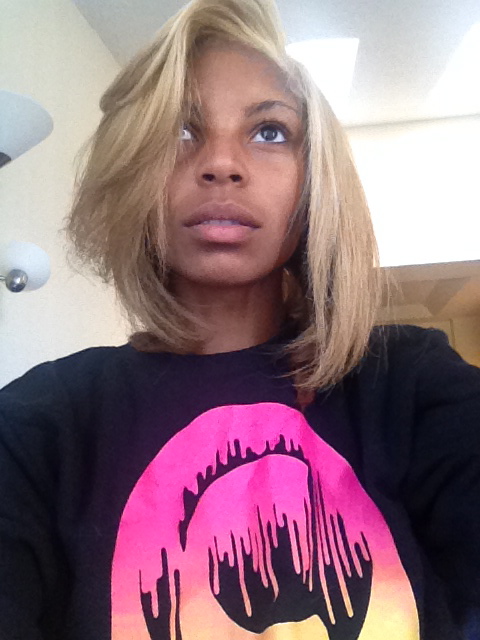 Yesterday I had a hair appointment. A normal hair appointment. But for some strange reason I decided in my head...."I'm going to die my hair Platinum".... I got this image of how I would look in my head and how fierce it would and my mind was made up. For some reason I didn't question it like I normally do when it comes to changing something about my appearance. I like little changes over time or something subtle that you only notice if your paying attention. But not Yesterday. My mind was made and I had no intentions on changing. I told no one. Called my stylist and was like I want to do this.. She didn't question it and said ok see you when you get here.
During this whole color process I was freaking out ! Since I have virgin hair the color was taking quick. It also wasn't helping with her saying "we are going to need to take this off really quick because your hair is reacting to this fast"... as she continued to put more of whatever cream she was putting on it to get it to change. I swear she said that for like 10 minutes straight. In the begin I was excited and as I notice little strands of my hair slowly going from black to orange I started to freak out ! Hands shaking... Me no longer talking.. Can't text right... and totally tuning her out... Im pretty sure my hair looked like the girl from the 5th element at one point in time...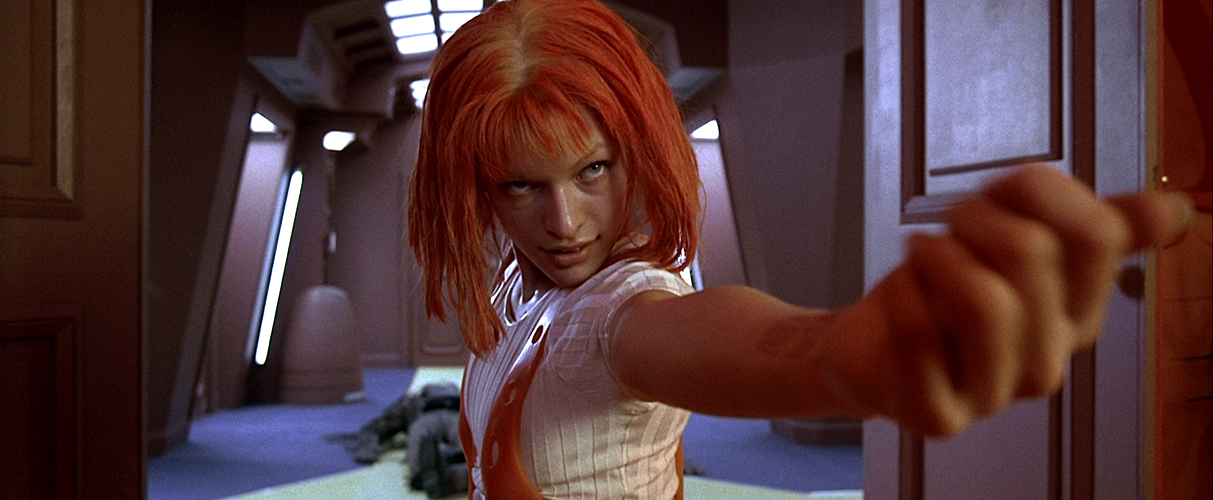 As the session when on and the day turned to night..My nerves started to get the best of me.. I became completely silent and tense... so tense she was trying to say things like .. "girl this blonde color is cute "..."omg this is so pretty" ... despite her soothing words I was just starting think she was crazy... and also hoping she didn't " F*** Up" my hair.. excuse my language. After the first treatment she was like do you want to go lighter ? I figure I was already in this deep why not ? So we took it up a notch !
I refused to even look at myself on the second round. I just wanted to see the finished product. Before I started hyperventilating over the color of my hair and pass out... I was already at the sweating more than normal phase of nervousness... I don't typically freak out over stuff either.. but I don't normally do things to drastic to my appearance...She took it up a notch applied the die.. did what ever hair dressers do.. blow dried it and pressed it... I took about 3 deeps breathes ... quieted my mind and looked in the mirror... I "loved" it.. I wasn't really sure I was looking at myself but the girl in the mirror was on fire...
Came home and my sister said she didn't like it.. She did not help the situation... but I wasn't really trippin off her opinion.. I made a note of it though...
Now that I have had a "day" of this new hair and about a million selfies ...I am getting use to myself with this color...
I am about to have loads of fun with this new hair !
Photo Cred: @thechasemonster