12.94
(+2.3, for you trackies out there that want to know the wind )
This by far was my highest moment of accomplishment for this track season!!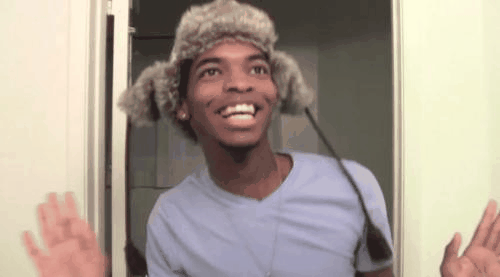 The day started off like any typical day… #SIREASWORLD crew en tow.. trap music playing in my ear to get me pumped.. don't remember what I ate for breakfast because I'm writing this several months later but I'm sure it was good… probably cereal and an egg..not sure.. doesn't really matter…………. or does it?!?!?!
Warming up I think I was more surprised that I was actually there… It's like making it to nationals further proves you are where you are suppose to be… ( kind of like how many signs do you need to know you are going on the right path lol )..It's the top of the top.. the elite of the elite and if you are present.. you know your moving…
Racing I have no idea what was going on.. I was just running lol not thinking about form.. movement between.. nothing… So I have nothing else to say about my race because I can't even begin to tell you what I was doing..other than running.. I figured going into it that I had been running the same race over and over so many times that muscle memory should have set in by now and I just needed to react and let nature take its course.. And it worked !!!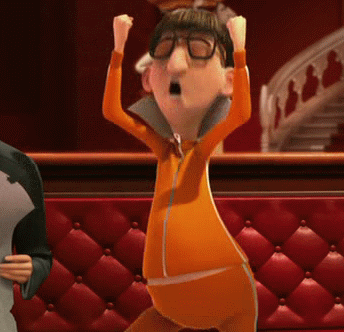 After the race finished and we were all staring at the board just waiting to see our time I was standing there saying in my head .. "please be sub 13… don't be 13 flat.. please be sub 13.." what sucked is the fact that it got to my name and paused for what seemed like forever and then it happened !! 12.94 and I was like "heck" yea in my head… I had always wondered what I was going to do when that happened.. I envisioned a scenario of my being overwhelmed with joy and crying, falling to my knees looking up and then pointing dramatically into the crowd as if I knew where my coach was standing…. me running around the stadium and rejoicing by myself… or just playing it cool like I knew what was going to happen…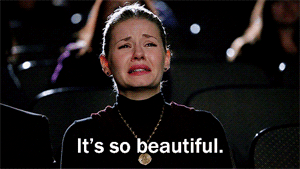 I think the funniest thing was after I saw my time I was like ok where's my crew… mom, coach, water boy.. I've got to find them to celebrate… haha all the scenarios that I thought of went right out the door! I suppose when you accomplish something so huge and personal the first thing you want to do is celebrate with family. Or at least that's all I wanted to do.
The rest of the day I had this euphoric feeling of accomplishment.. I suppose I was as happy as a man on Maury who just found he is not the father… bad joke ? too soon ? lol
and a mix between yea.. I know I'm the ish..
Now that I've gone sub 13 all I can think about is when I'm going to see that time again.. Coach explained what happens after you run it but I'll be happy when I'm racing under 13 consistently.. until then.. I'll just be over here patiently waiting and doing everything necessary so I'm ready when it arrives..
Follow Me on My Road to the Olympics 2016
https://twitter.com/sirena_alise
http://instagram.com/sirenaalise
Twitter: @Sirena_Alise
Instagram: Sirenaalise