1. Towel : One time I stayed in a place that didn't have towels… go figure… luckily I was able to finagle the front desk into giving me a towel from a camp they were putting on in a few weeks. So I got a free towel… but I also learned to bring one along on a trip in case it happens again.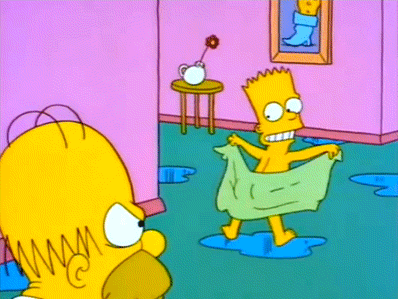 2. A Book: (the one you are currently reading and a new one)… I typically only read on the plane… then when I get to my hotel I do a lot of working off and on… watching Netflix… and exploring gossip blogs… A book, whether fictional or non fiction, is a great way to pass time when all of your electronic devises lose battery life.
3. Luggage weight: The best investment I've made so far. I have saved so much on luggage fees with this weight its crazy.. ok maybe not to crazy but still. Buy one. It's worth the investment
4. Rain Gear: Whether in Europe is like a girl on her period… first it's nice.. then its emotional .. then it's just pure evil for no reason… and then its over… or you repeat that cycle throughout the week… The only difference between a girl on her period is that this repeats daily… depending on were you are… or maybe there is no difference for some….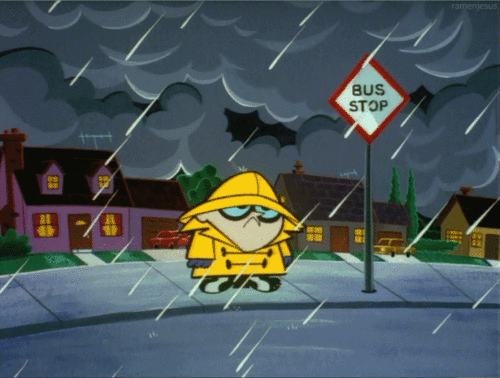 5. Spike Key: I asked for a spike key one time and got one… but it wasn't the kind I needed. As I sat there trying to figure out how to use it I realized the key and the spike didn't match up… my next move was to figure out how to give it back even though I hadn't removed the spike from my shoe… luckily he walked away and I just handed it back like I had fixed my problem… Eventually I found the right spike key… (Things you should keep in your track backpack)
6. Uniform: Or whatever you wear to race in.. If you're not signed to a team doesn't matter what you put on… just make sure you can run fast in it(it matters to a degree).
7. Outfits: If your like me you like to dress nice from time to time.. permitting you have time to dress nice… A lot of times you will have free time to dress up and tour the city… if you want to tour in your track gear cool… I always opt for a nice fit though…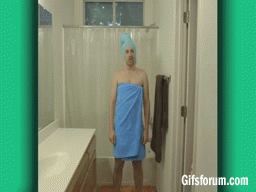 8. Cocktail Dress/Pant Suit: Some meets have banquette that they would like the athletes to attend. Make sure you pack your finest linen so you can show up and show out. Don't be the guy/gal that shows up in his warm up gear.
9. Plastic Bags(Zip Lock Bags): Seems random right? Until you need to put something in a bag and don't have one… I mostly put any wires in these bags.. small things… dirty things.. random things.. hair equipment… etc. They come in handy so just pack some.. in all sizes
10. Dryer Sheets: for your stinky clothes. Help keep your bag smelling somewhat fresh with these things… or not..
11. Hat: Keep the sun, or rain, out of your eyes…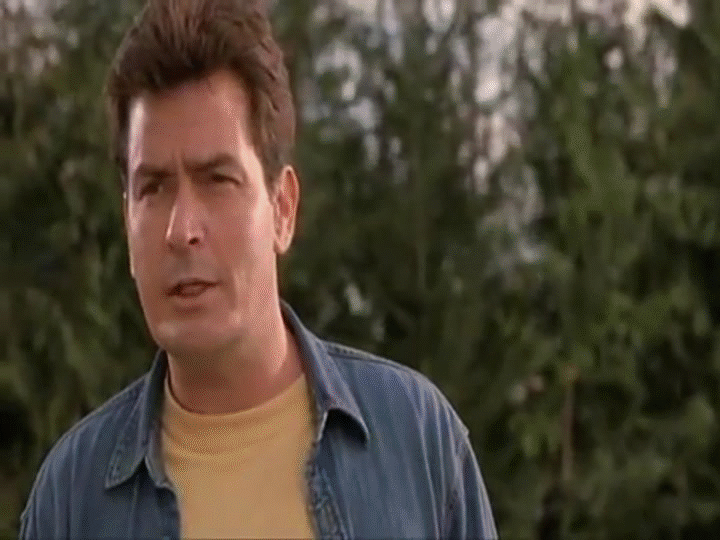 12. Small string backpack: light weight. Comes in handy when you don't need to carry your huge sports bag around.. or when you need another bag bigger than a zip lock bag but smaller than a backpack that you need to put stuff in.. just a fyi.. your always going to be trying to put stuff in something lol
13. Comfy Shoes: outside of your warm up shoes.. unless you're struggling for space in your bag… I like to bring an extra pair of tennis shoes that aren't the ones I work out in.. just nice to walk around in shoes you aren't already wearing everyday..
14. Deck of Cards: if your on  a circuit you'll be traveling in groups, or with other people who will be attending the same meets as you. Be ready with a deck of cards when boredom hits.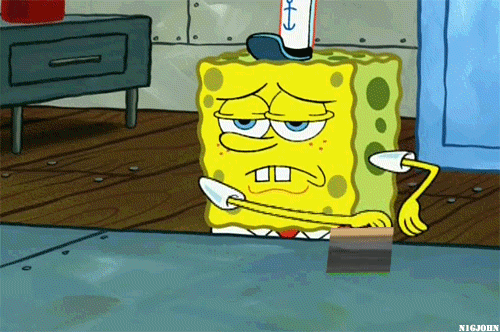 15. Headphones: 2 purs..*in my Nelly voice… your beats (assuming you have some or similar) and the ones that come with your phone… I get irritated wearing my beats all the time and sometimes I just want something small that fits in my ear that I can listen to the conversations I'm having on my phone or lay dow on… Beats get in the way of that and make me feel like I have a lot of head-gear on sometimes… NOT that there is anything wrong with wearing a lot of head-gear… I just don't like it all the time.. I guess I like options..
16. Leave at least a little wiggle room for weight allowance: not really something you can pack but more so things you should unpack.
17. Snacks: The ones you actually eat. If you don't already eat Granola bars don't buy them thinking you will start eating them on your trip.. you won't .. unless you have a deep desire to eat American food while traveling or the food they are serving you is sub par… But in all cases don't pack snacks you don't already eat on the regular..
18. Extra Contact lenses & your glasses:
you may not need them but just in case you do its good to know they are there.
19. Laundry detergent/ softener: Depending on how long you are then you may want to bring a little home fresh sent along with you to use to wash your dirty clothes…
20. Blanket: A small blanket that you can just throw around.. I have a frog blanket that I love dearly (mommy dearest got it for me). I take this blanket everywhere.. It's great when I just want to go to sleep on the plane or anywhere for that matter. It also freaks people out!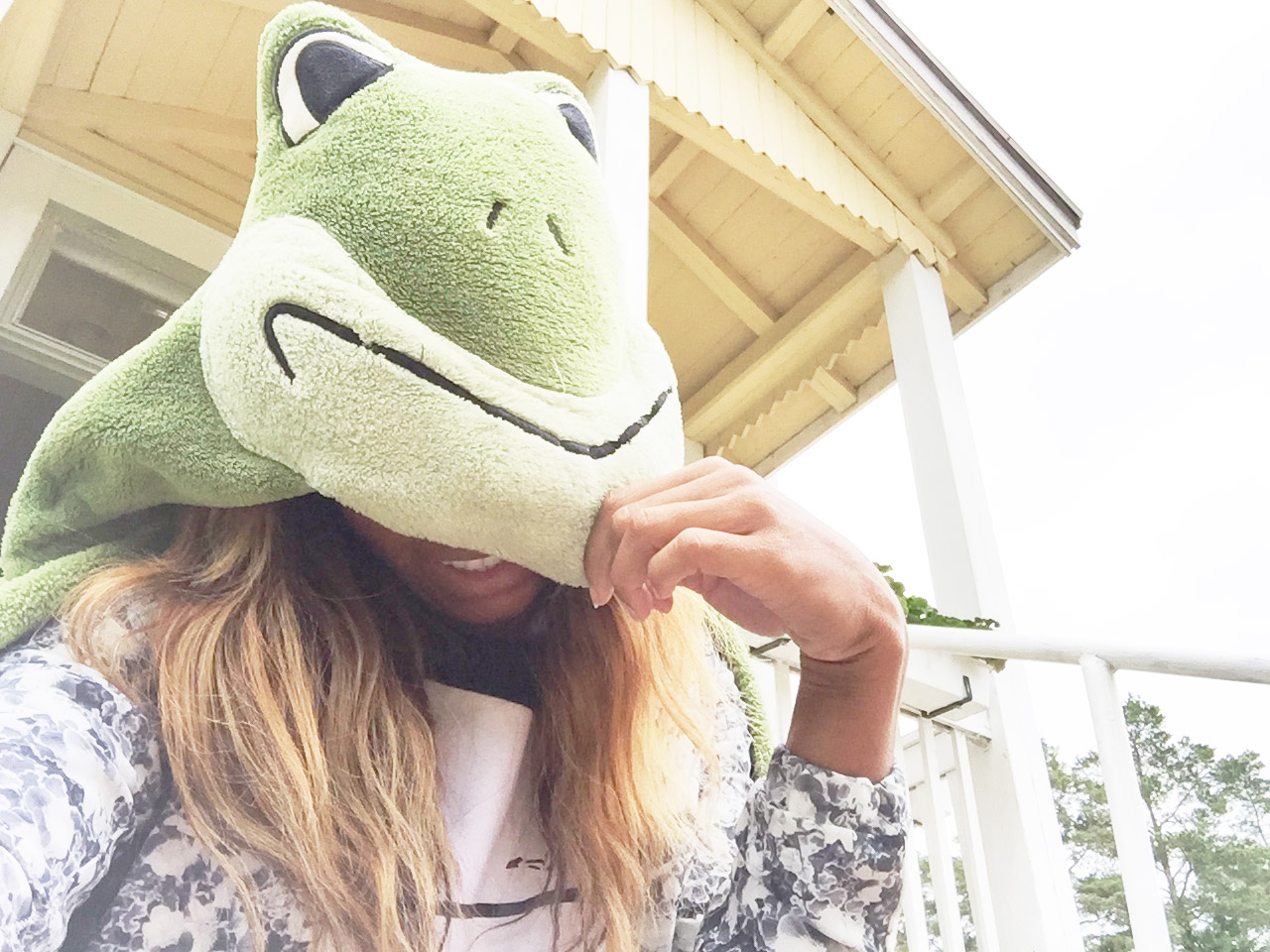 21. Water Bottle: It really comes in handy when traveling!
Have you traveled as an athlete and got something to add to the list ?
Drop a comment below! 🙂 Love to hear what you take on your trips!!
Follow Me on My Road to the Olympics 2016
https://twitter.com/sirena_alise
http://instagram.com/sirenaalise
Twitter: @Sirena_Alise
Instagram: SirenaAlise