Yet another attempt as sisterly bonding. The last "challenge" we attempted was the 90 day challenge. Where we were suppose to upload a video everyday for 90 days. I think I won at day 3.
But here's to being fit !
Every Friday for as long as you follow these post we will be giving you weekly Quick Friday Fit Work Out Routines that you can do at home to get your day started ! Get "Quick" Sexy before the weekend. Weekly workout routines are to be executed every other day starting every Friday (Friday, Sunday, Tuesday,Thursday) ! We will also be featuring those interested in being featured on this blog ! Free Advertising for you ! Woo Hoo.. more details below…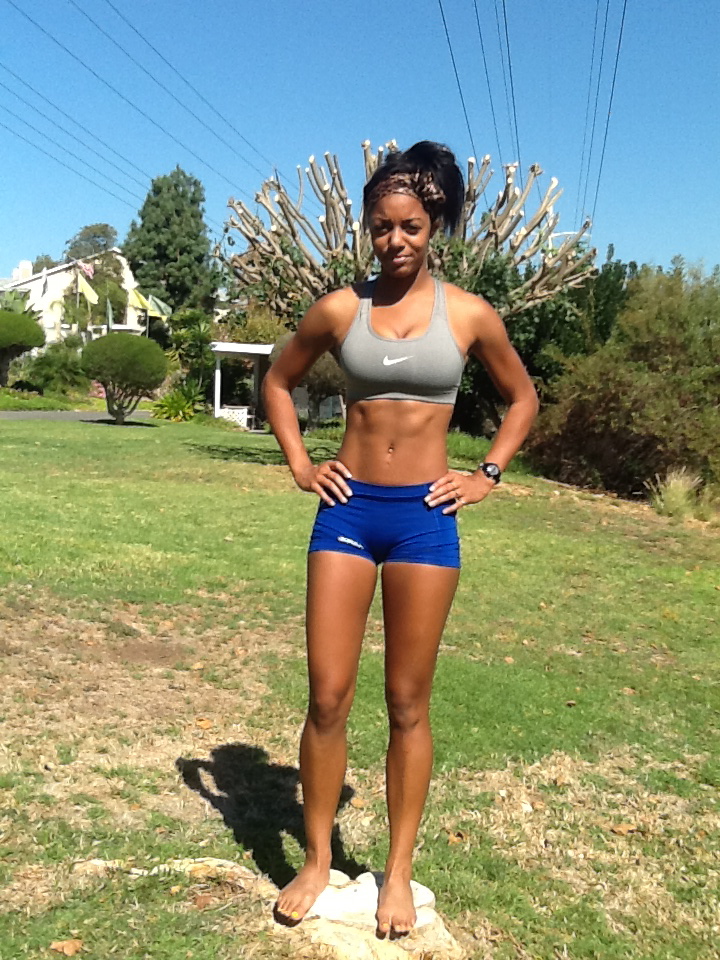 Newaayyssss….
Friday Fit Workout Week 1
50 x Jumping Jacks
10 x Standard Push up
10 x Burpies
50 x Crunches
3 x Lunges The length of Your Hallway
35 x Side Crunch (35 on each side)
10 x Burpies
10 x Diamond Push Ups
50 x High Knees
25 x Speed Squats
Repeat x 3
Rest is 3 min between each interval 🙂
As the weeks progress the workouts will get more and more intense. I understand I have a wide range of followers. From not so fit to some who are professional athletes. These work outs will be geared towards my followers who are just getting started in getting fit ! However If you like more of a challenge multiple all the exercises by 3. For my followers who are up to date on fit routines submit your work outs and your results for a possible feature !
Have fun !
How to be Featured on Fitness Friday :
Choose Fitness Friday
Enter Your Name
A Valid Email for me to Reach you
And a Comment about why you should be featured On Fitness Friday !
May the best fit person win ! If you are chosen you will receive an email from detailing your next steps to make it to the featured Fitness Friday Post !
Good Luck !
Most Recent Exercise of The Day
Subscribe to Sirena's World To stay Up to Date on Fitness Friday