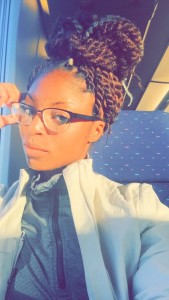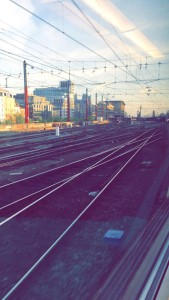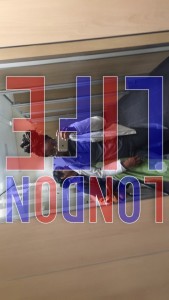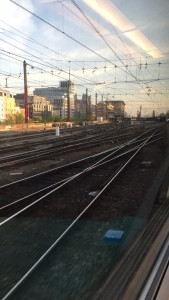 Back at it and traveling the world to run! This stop Belgium… Well at least revisiting…. This time around I decided to stay with a host family for a few days… or at least got set up with a host family for a day.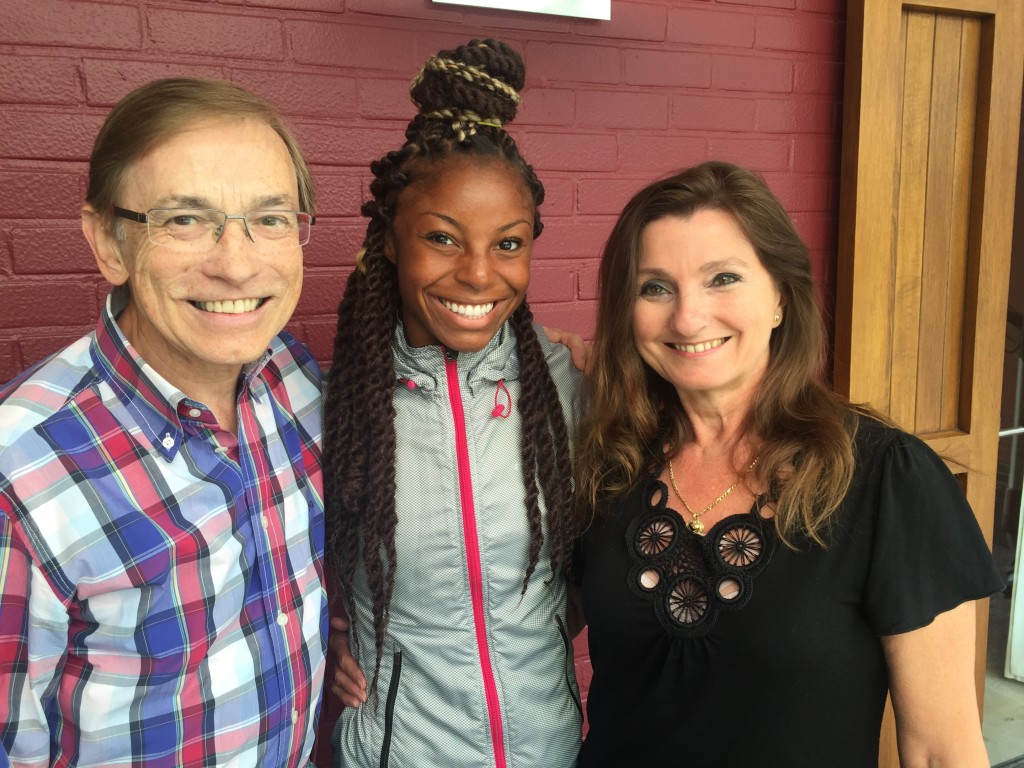 I must say even though I only stayed for a day it felt like home.
Fun Facts:
Thanks to these awesome two, I can now semi explain to you how to make a Trappist Beer. I also learned that no matter the beer, you must drink it from the glass for which it was crafted to drink from.

My host mom did not (side looky eyes) give me enough chocolate to eat for my entire stay. I had a few different types of chocolate to take with me on the road upon my departure… 
Breakfast is best served with tons of choices (the yogurt is

 

real yogurt as in there is no sugar added, taste nasty compared to "yogurt" we eat in the states)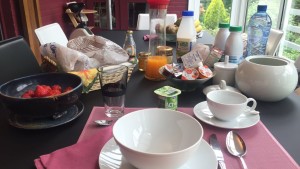 But enough about how awesome my host family was.. lets precede on to the real reason I was there.. The meet!!!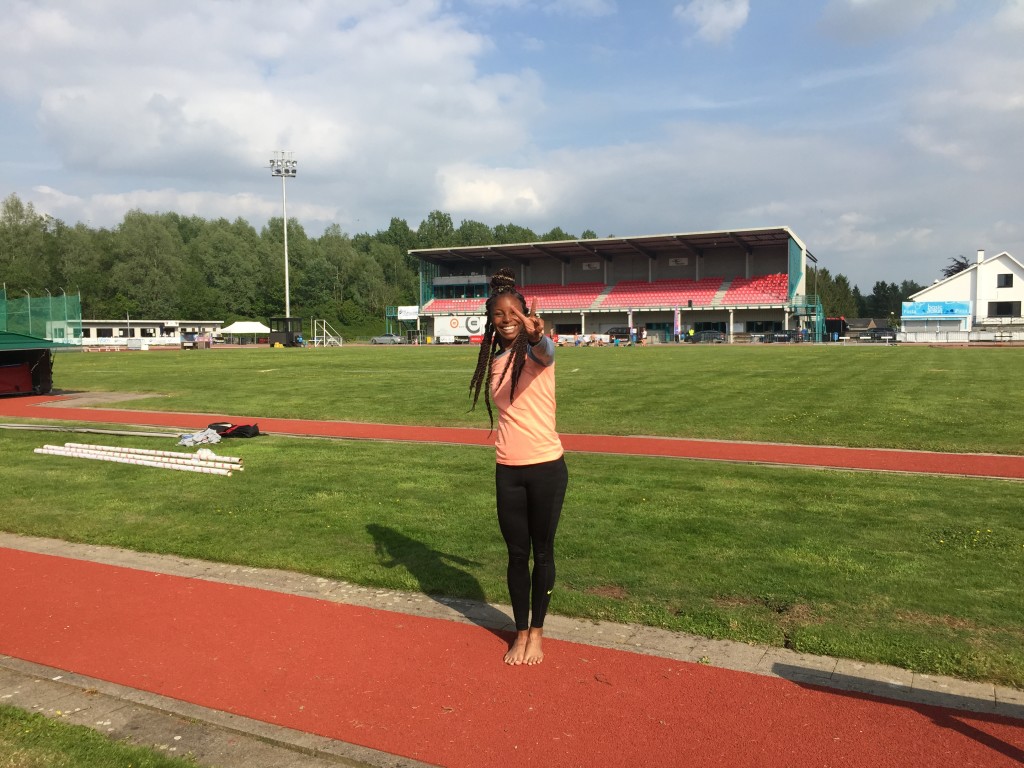 First days there I got to the track for a shake out. Felt great over the hurdles.. met my roommate in my meet accommodations… fell asleep at like 4 in the morning… started a new netflix series in the process (Orphan Black) … then finally fell asleep…
Follow Me on My Road to the Olympics 2016
https://twitter.com/sirena_alise
http://instagram.com/sirenaalise
Twitter: @Sirena_Alise
Instagram: Sirenaalise